Build great templates quicker — Introducing the HTML Email Foundation Template Pack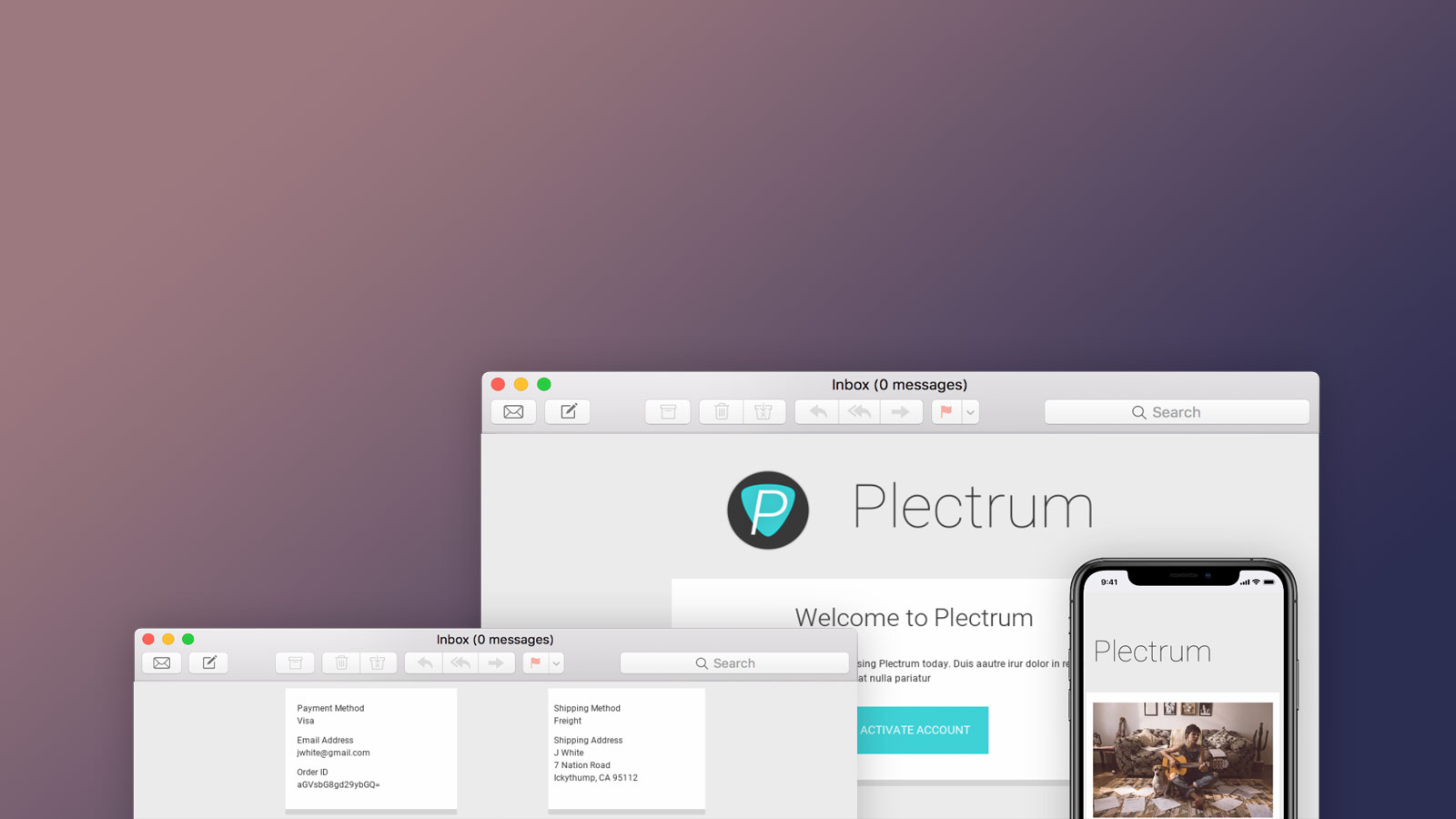 Our Responsive HTML Email Templates have already helped thousands of marketers and product teams send great looking, responsive emails to their customers. Customers range from early stage startups to Fortune 50 companies.
Today we're very excited to announce our newest template pack, perfect for teams and developers who want more control over their templates without the hassle of building them from scratch.
Introducing the HTML Email Foundation Template Pack. We've built 10 awesome, responsive, and great looking templates using Zurb Foundation for Emails and Inky - two of the best email technologies used by email experts today. These templates are responsive, tested on over 90 devices, and most of all, easily extendable to suit your exact needs.

Best of all, they come ready-to-send. We've done all the work needed to design, code, compile, and inline the HTML to give your customers the best possible email experience. All you need to do is download, customize, and send. They're also compatible with your favorite marketing platforms, including Mailchimp, Campaign Monitor, and SendGrid.
Are you a company or product developer? Our new Premium License comes with everything you need to build and compile the templates yourself. You get all the power Foundation for Emails offers, with full source code and a ready-to-run build environment. These templates offer a great starting point for fully branded (or re-branded) emails.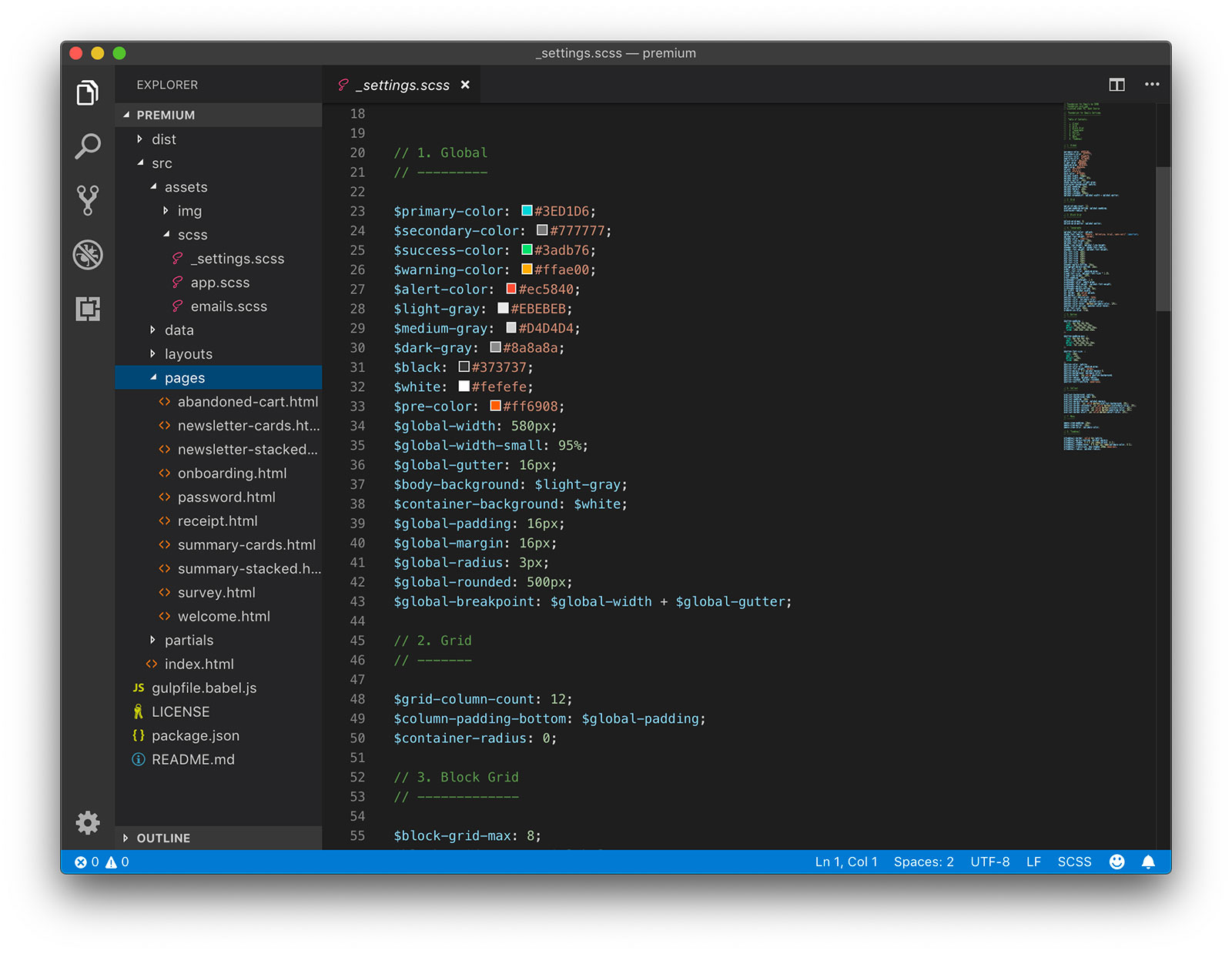 Interested? Learn more about our latest template pack here.
As always, our goal is to demystify HTML email and help you send great emails that give your customers great experiences. Our newest template pack offers a new, incredibly extensible starting point to do just that. We hope you enjoy it!
Receive email design content like this to your inbox.
No spam. Just related email content.