Do these work in the Gmail mobile app?
Yes they do. They are responsive and work great in Gmail for mobile. They also work great in all desktop clients, all native mobile clients, and all web clients.
Can I test these emails before buying them?
If you're still not sure about the quality of these emails and the amount of time they'll save you, try downloading our basic free email template. This will give you an idea of what code to expect.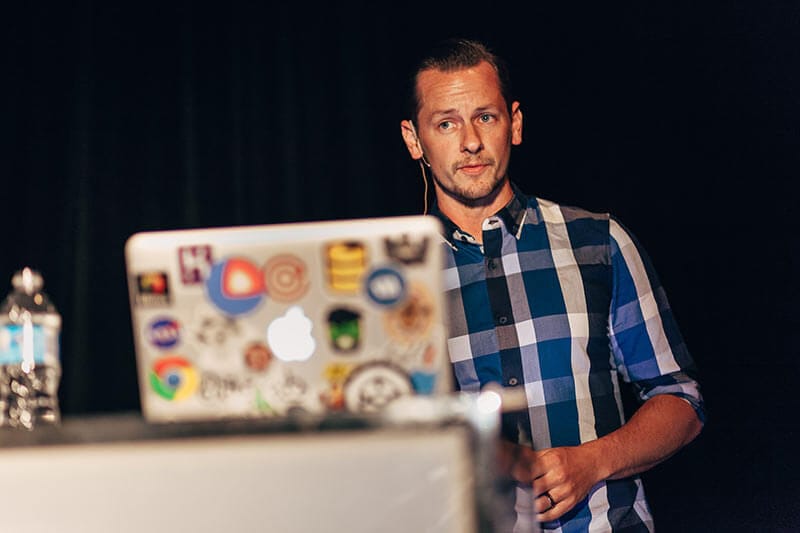 Lee Munroe is an Email Designer and Developer based in San Francisco, California.
Lee was Design Lead at Mailgun, an email service for developers, where he open-sourced email tools for developers including an automated workflow. His GitHub stars for email tools amount to over 20,000.
As well as open-sourcing software, Lee speaks at leading industry conferences about email development including Litmus Email Design Conference, WebU Frontend Conference, Future of Web Design, O'Reilly Fluent Conference.
#1 on Product Hunt
Top voted product on launch day with 2,000 votes & ranked #1 in developer tools.