How To Send Transactional Email With Wordpress Plugins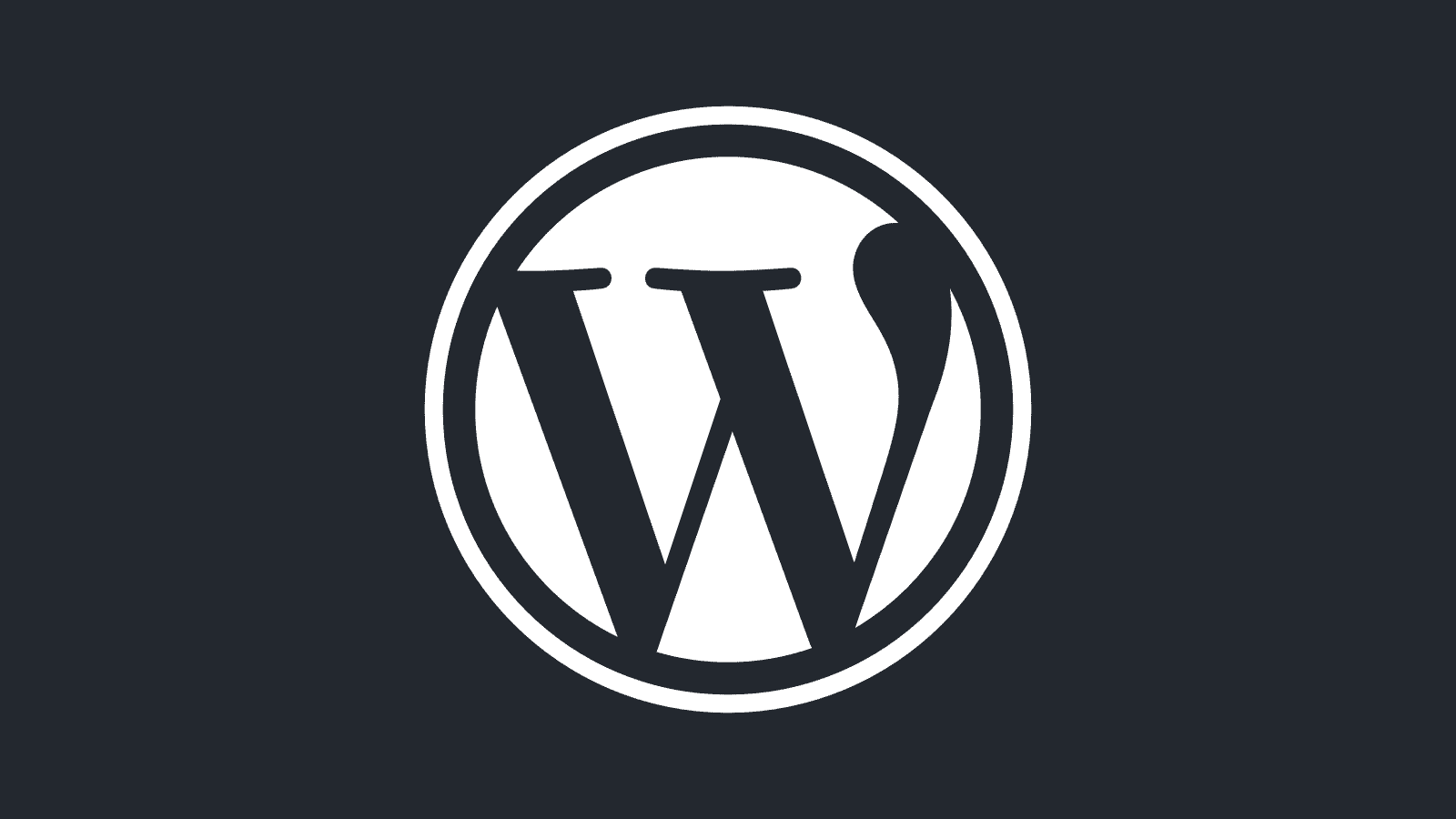 Managing the emails of your WordPress website is never an easy task. Not only do you have to create the content, but it also requires editing, perfecting, tweaking and distributing. Then you have all the different types of email you need to focus on ranging from welcome emails to new customers, your monthly newsletters and then all the way through to your receipts and invoices.
When it comes to transactional emails, whether that's your customers buying things from you and you're sending them a receipt, issuing refunds, or simply notifying them of their credit balance, there are plenty of techniques and tools out there that can help.
Below, we're going to talk about and explore five of the best WordPress plugins you can use to help automate this process, ensuring you're able to deliver a high-quality service and provide the best customer experience possible.
To kickstart our list of the best WordPress plugins for managing transactional emails, we've chosen SparkPost. SparkPost is marketed as the world's fastest-growing email delivery service, and for a good reason.
This is mainly down to the fact the service already processes over 3 trillion emails every year, which is also defined as over 25% of the world's total number of non-spam emails. Included with your plugin, you'll find a simple and easy to navigate user interface and a complete range of insights and analytics to optimize your email strategy.
"It's also worth mentioning that this service has the highest proven inbox delivery rate out of any email service on Earth. You can even use the free version of the service to send up to 15,000 emails a month for free," shares Julia Gooden, IT engineer for Last Minute Writing.
With a simple installation and setup process that works just like any other WordPress plugin and a professional around-the-clock customer support team, what else could you need in your WordPress transactional email plugin?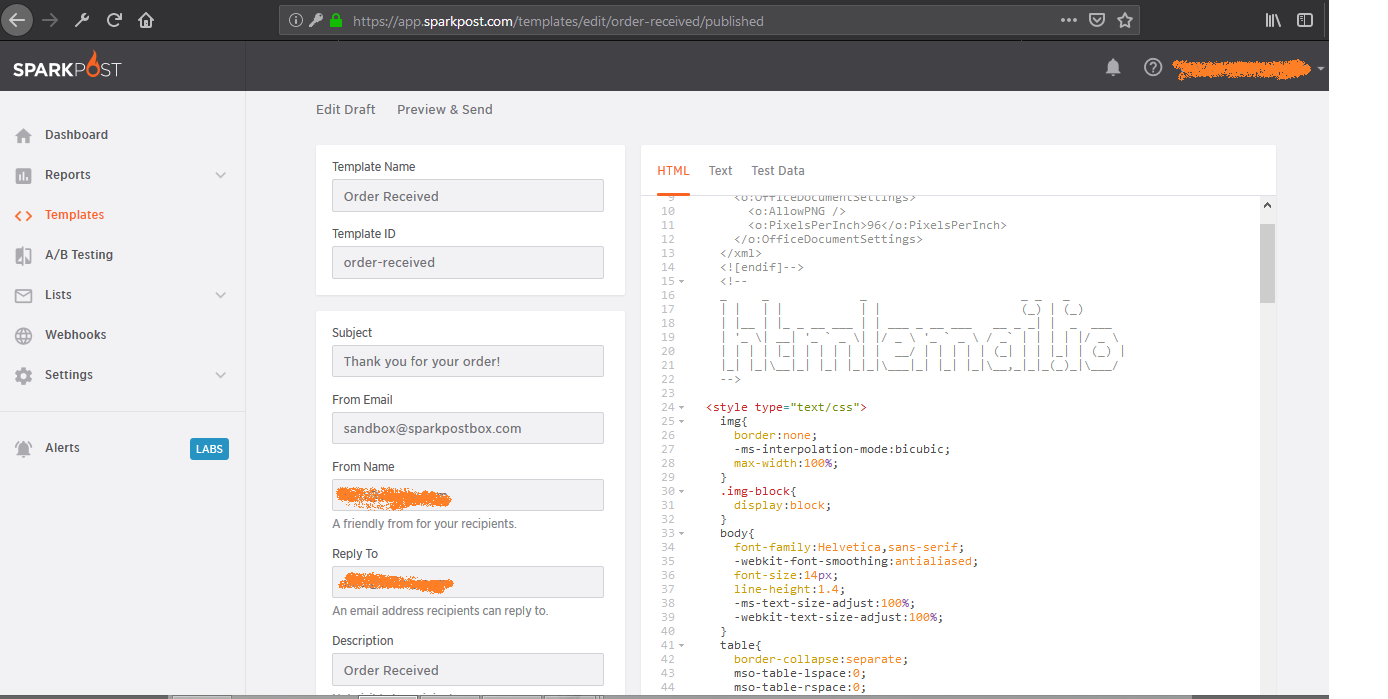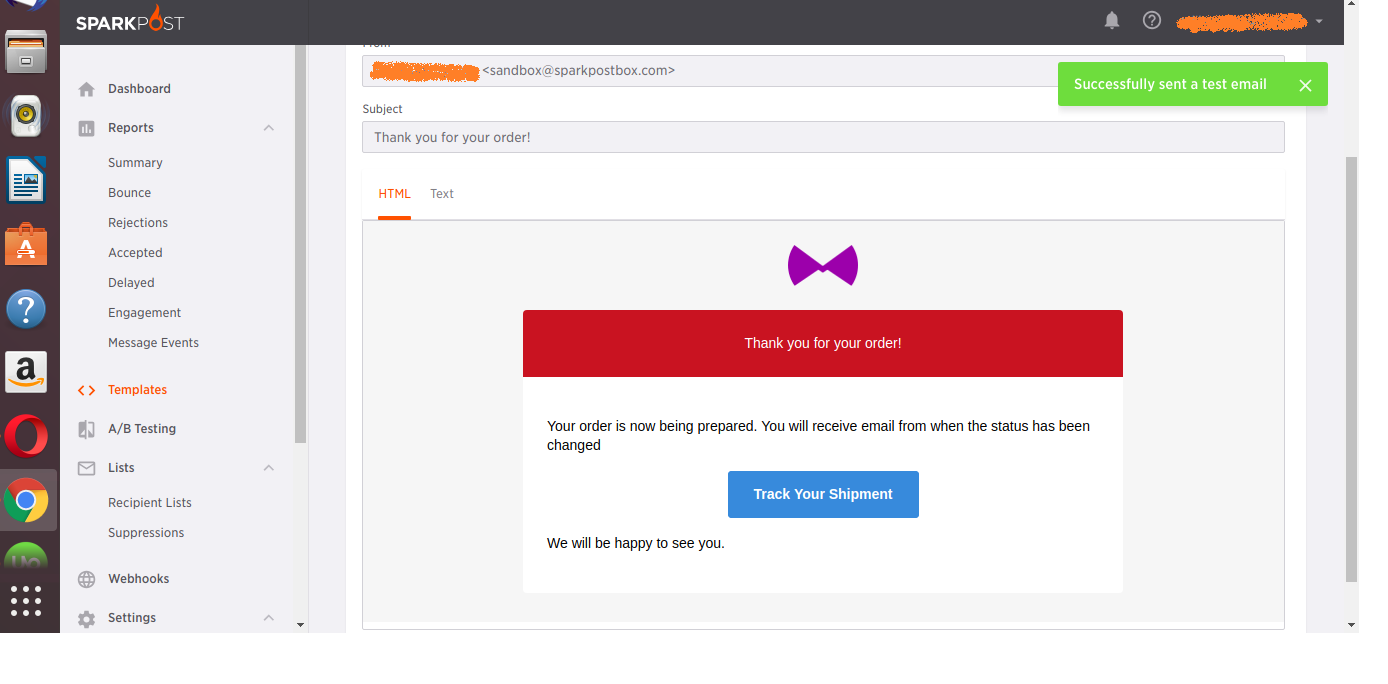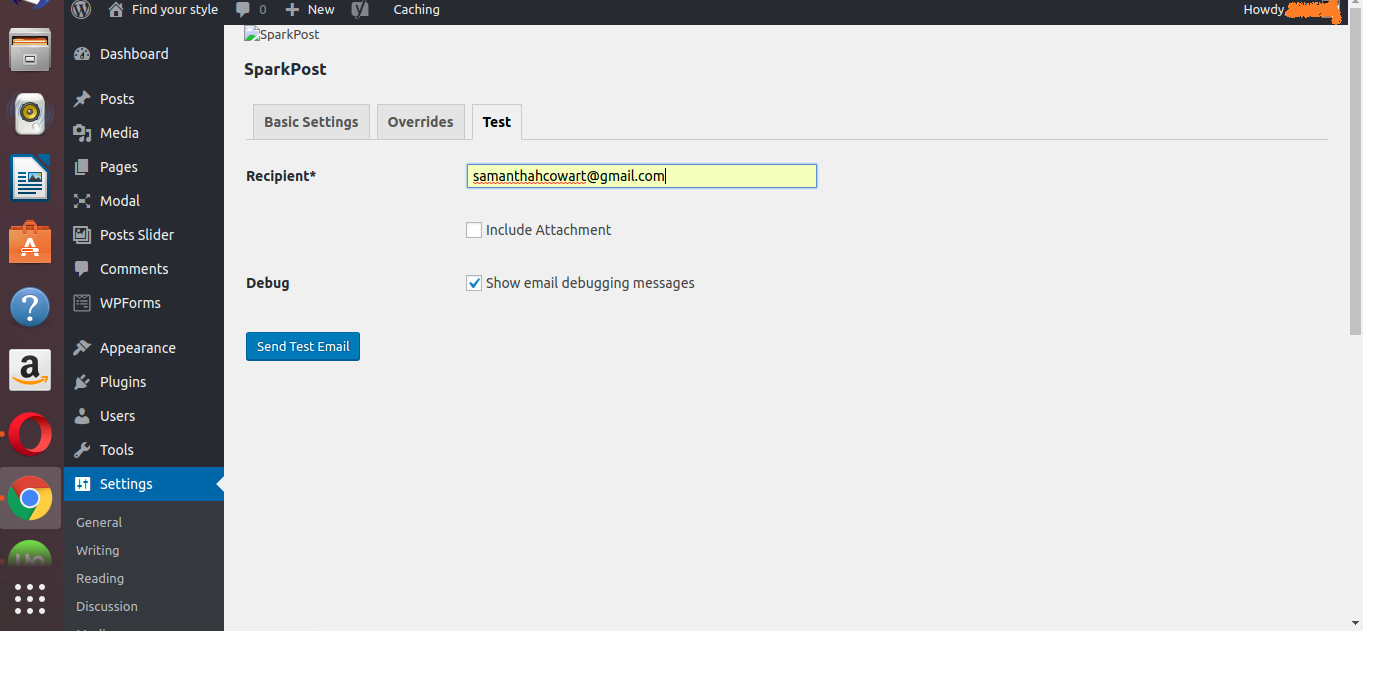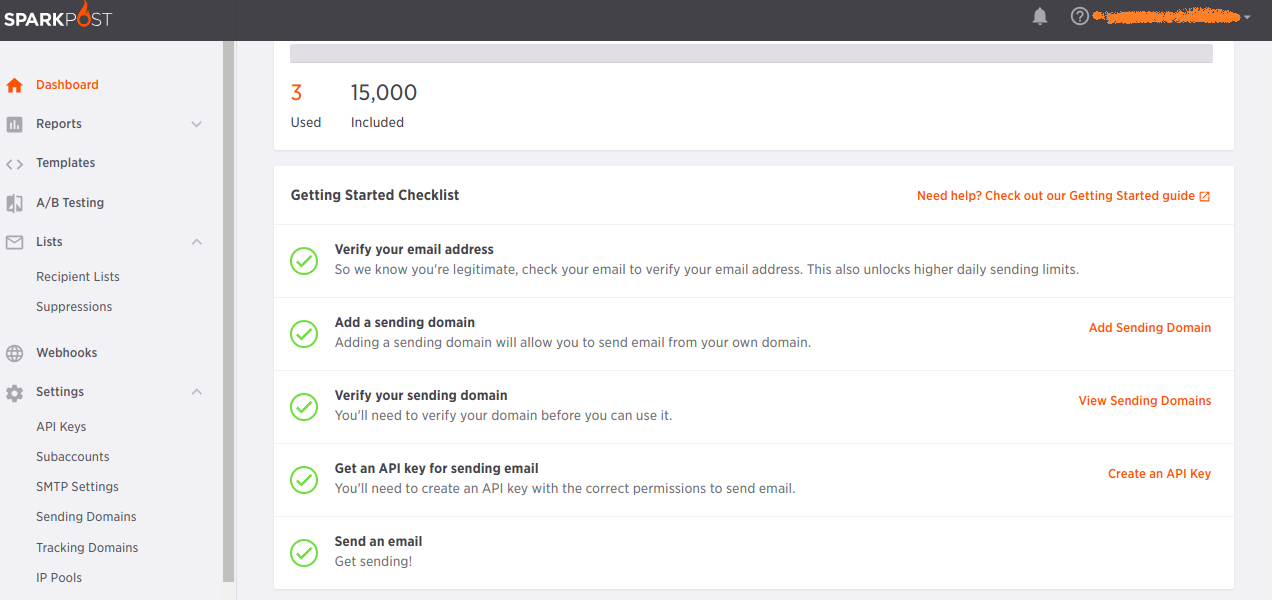 Mailgun is a free WordPress email plugin that is great for when you're starting out, although there are paid options available when you reach a certain threshold. The free version still allows you to manage up to 10,000 emails for free every month, and there are no contracts, so you can cancel whenever you want.
What makes Mailgun ideal is the fact that's designed specifically with transactional emails in mind, and with such a user-friendly interface, there's really no way you can go wrong. The plugin works using its own dashboard where everything in manageable from the inside, including a full options menu full of server settings for you to customize.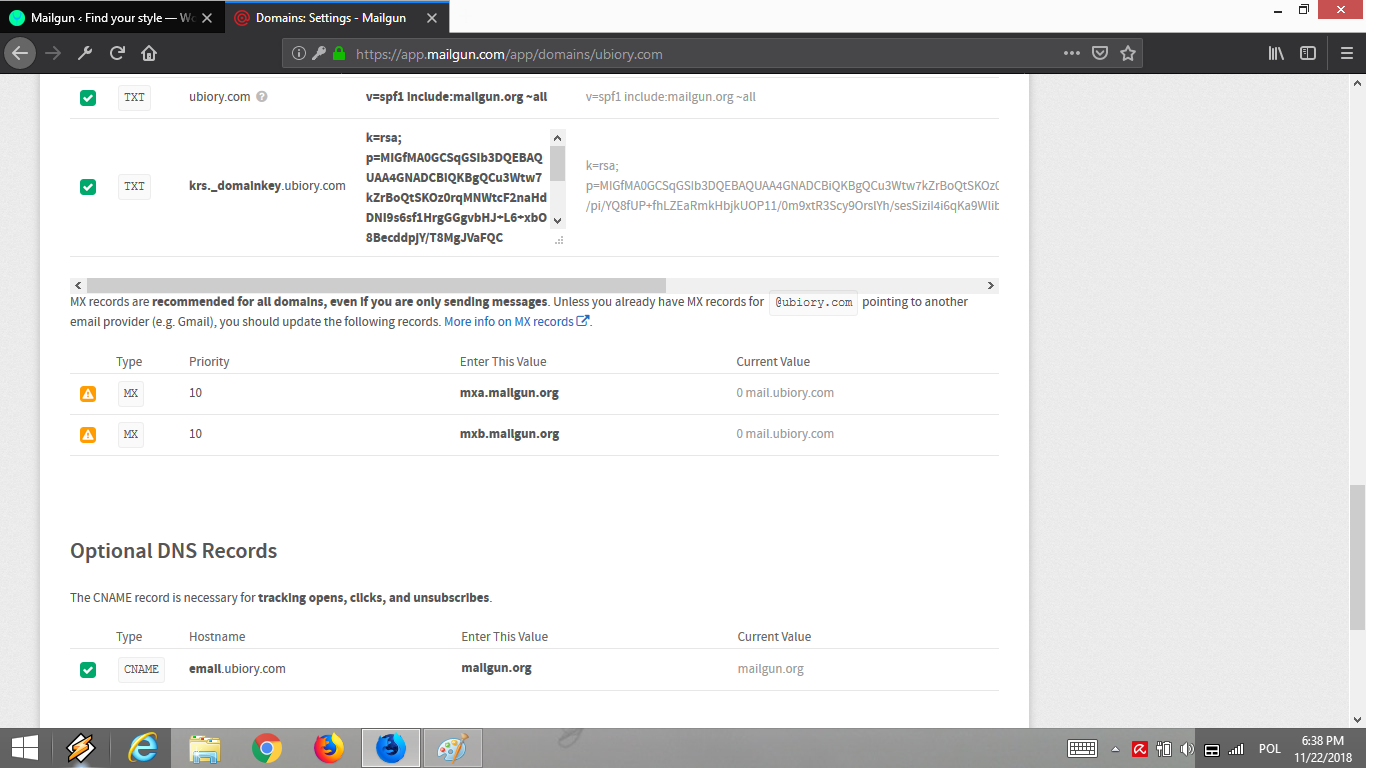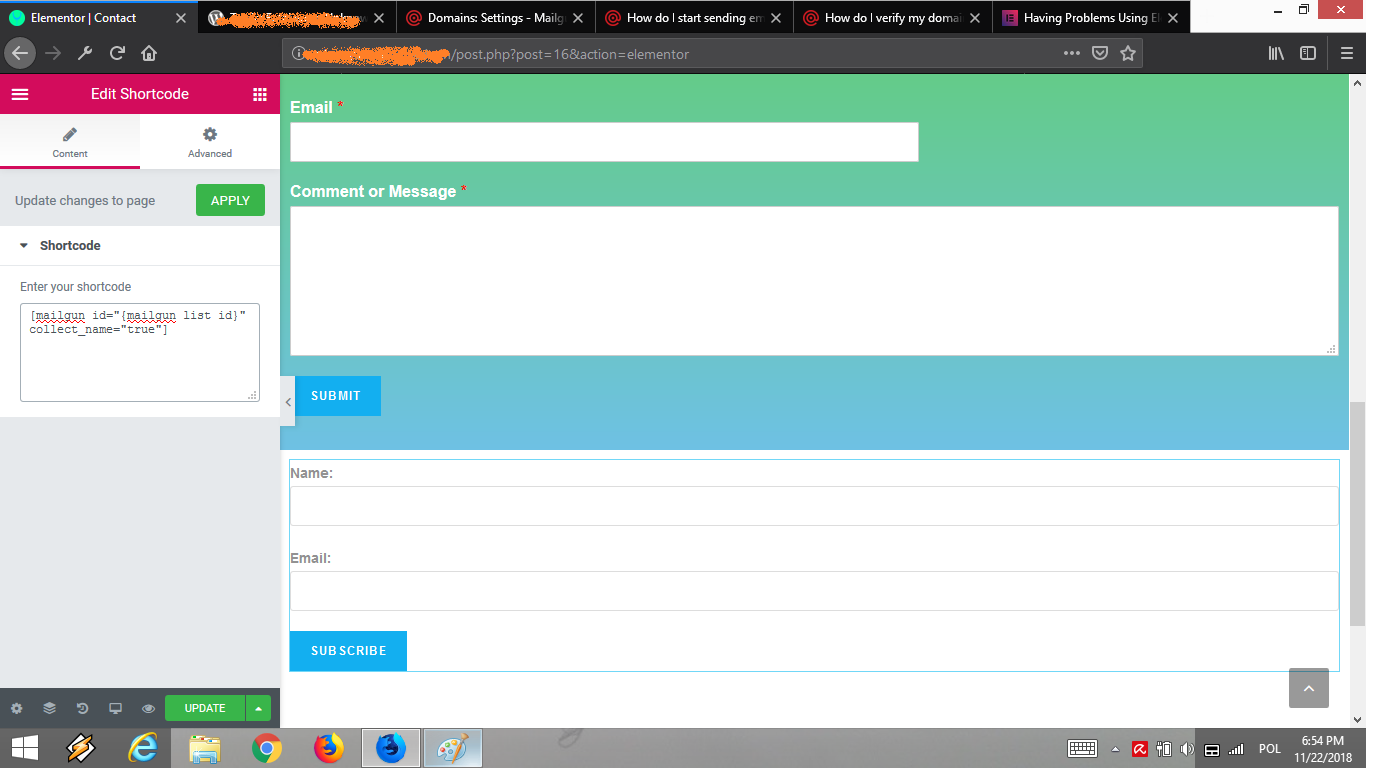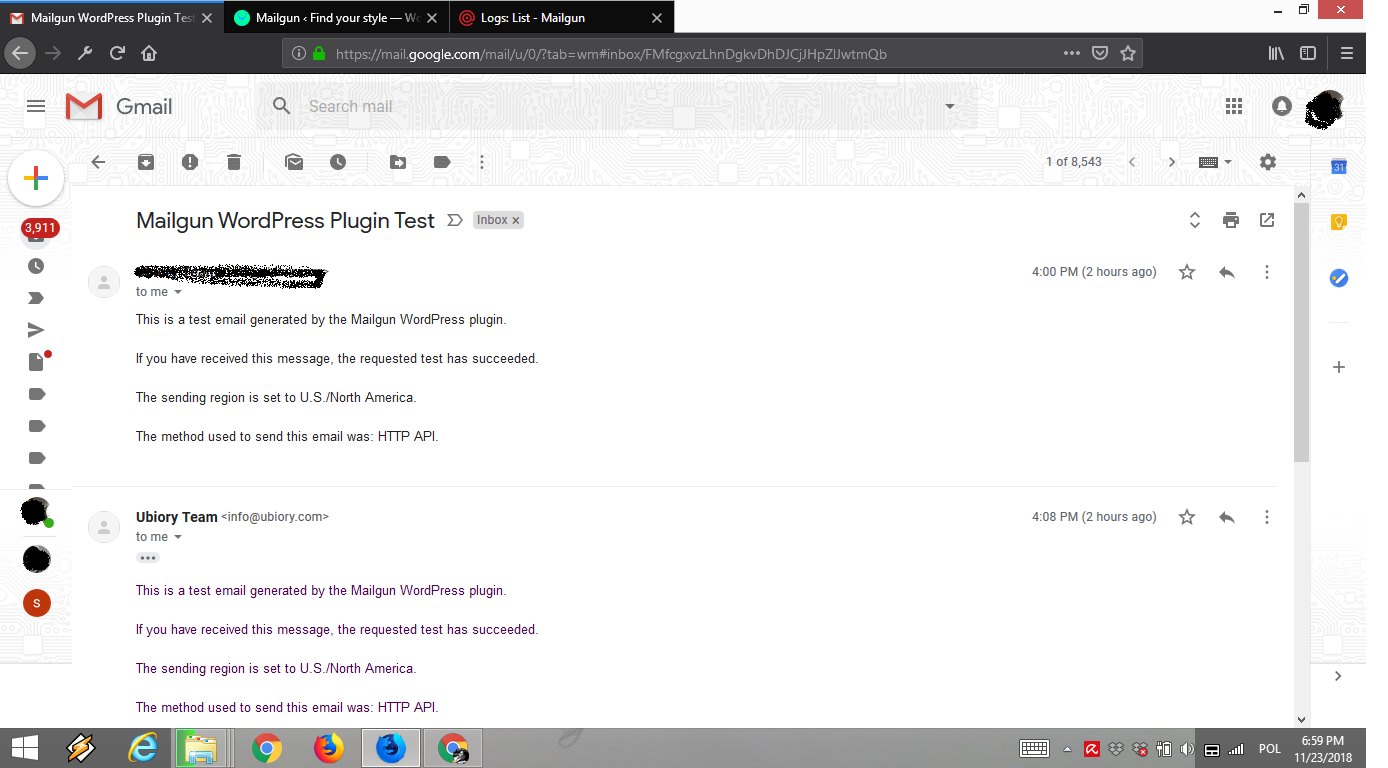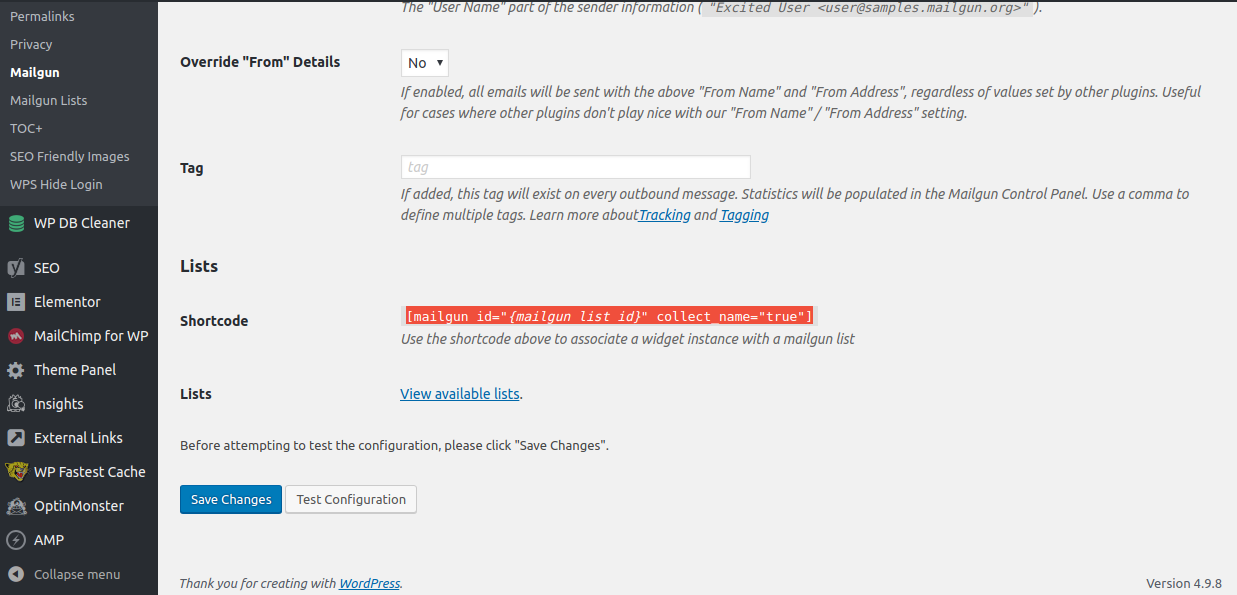 SendGrid is a hugely popular WordPress plugin that is regarded as one of the best performing mailing applications on the web. In addition to being able to manage all your transactional emails, you'll also have the opportunity to manage all your typical marketing emails; meaning you only need this one tool to do it all.
SendGrid prides itself on supplying its services to over 50,000 customers around the world and processes over 35 billion emails every single month. That's a lot of effective communication for your buck.
"In terms of service, this is a plugin used by a range of top clients including Spotify, Uber, Airbnb and more. While you make need to take your time in learning how to use the platform, once you've mastered the basics, you'll be well on your way to providing an outstanding email experience," explains David Taylor, HTML editor for Draftbeyond.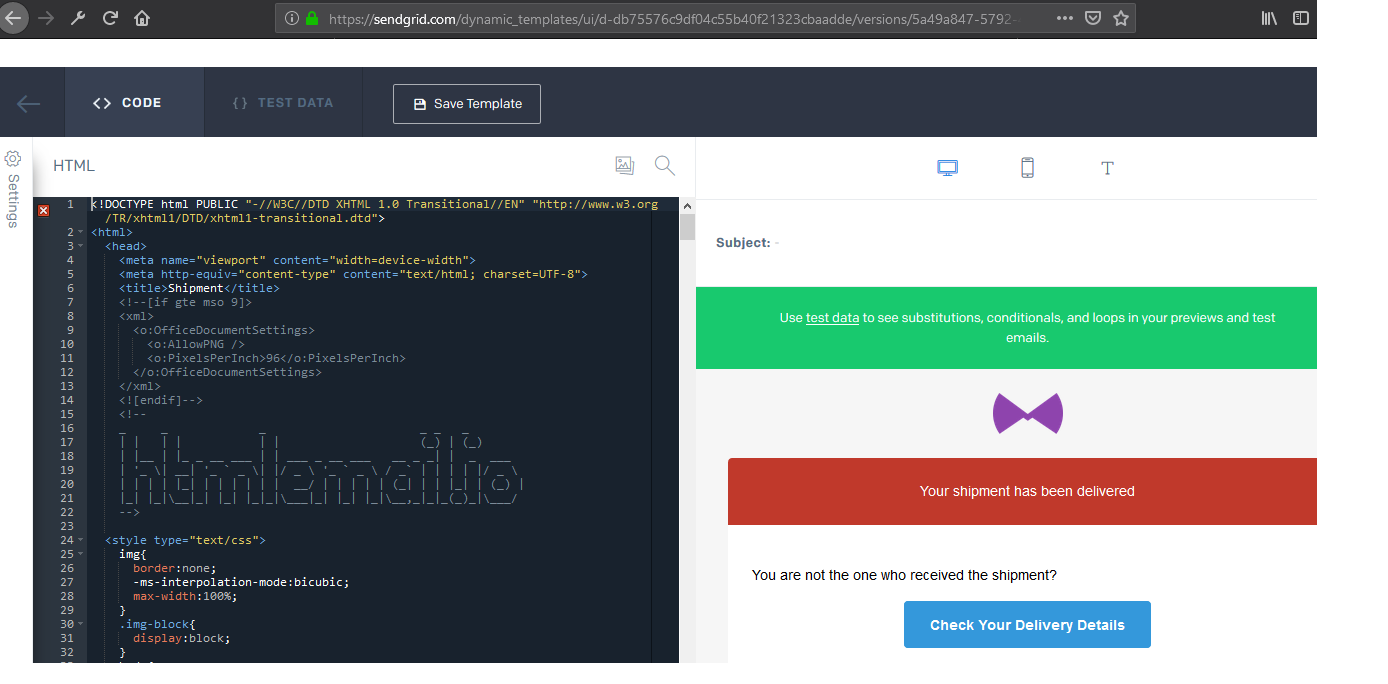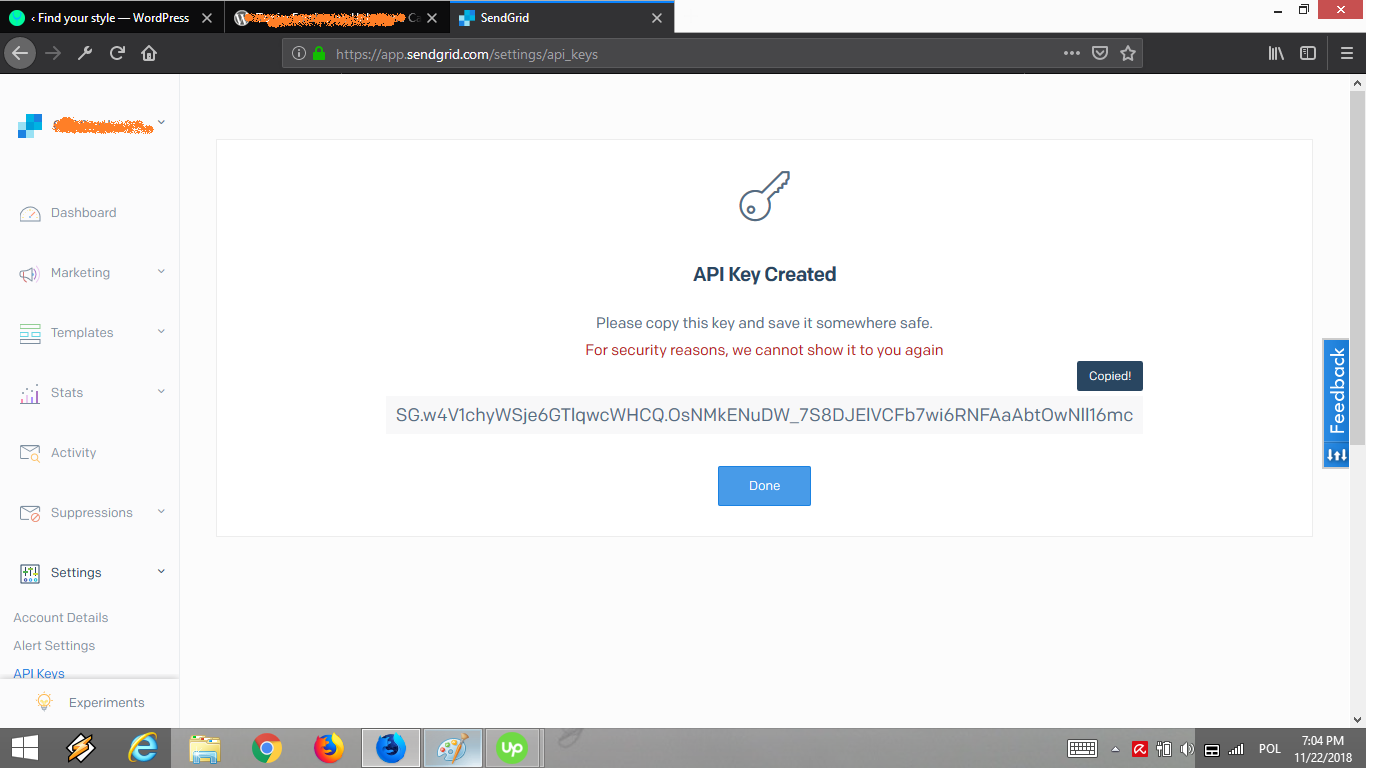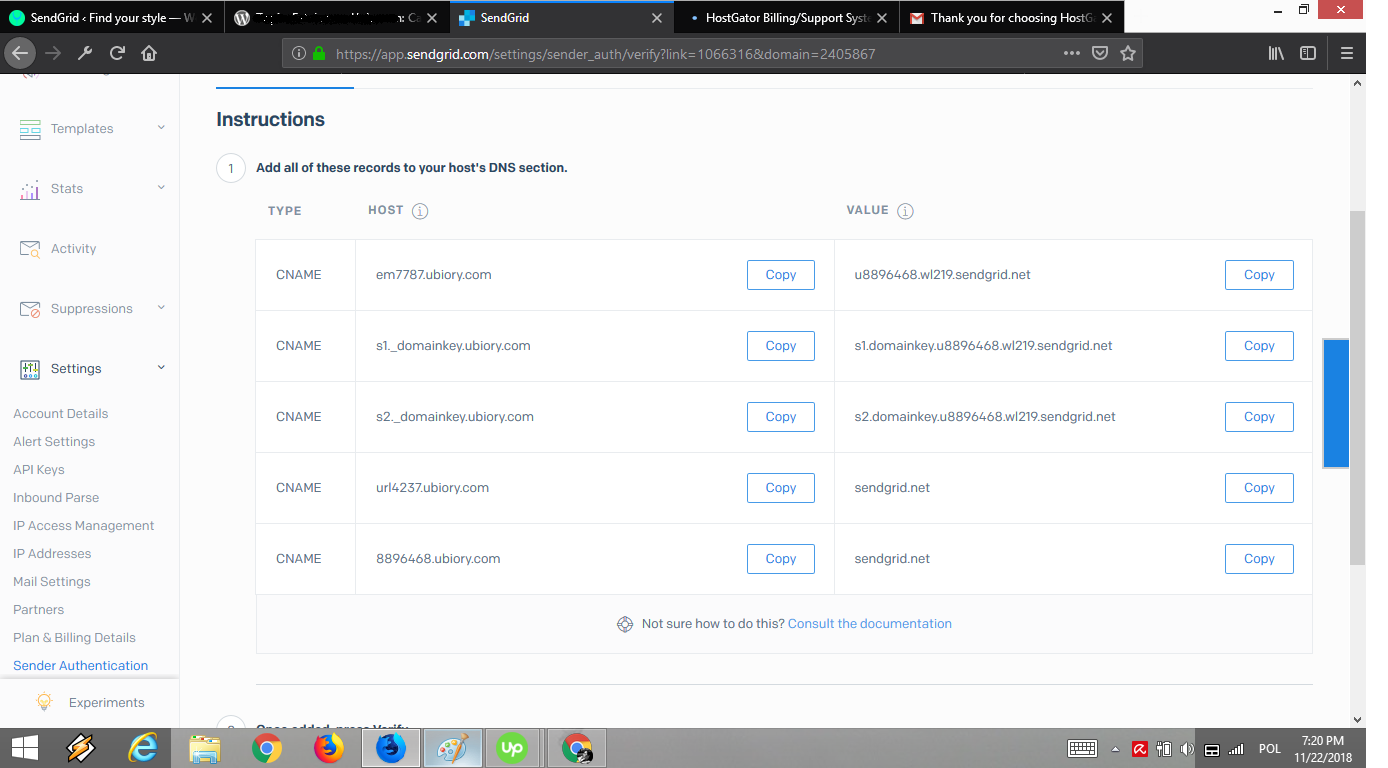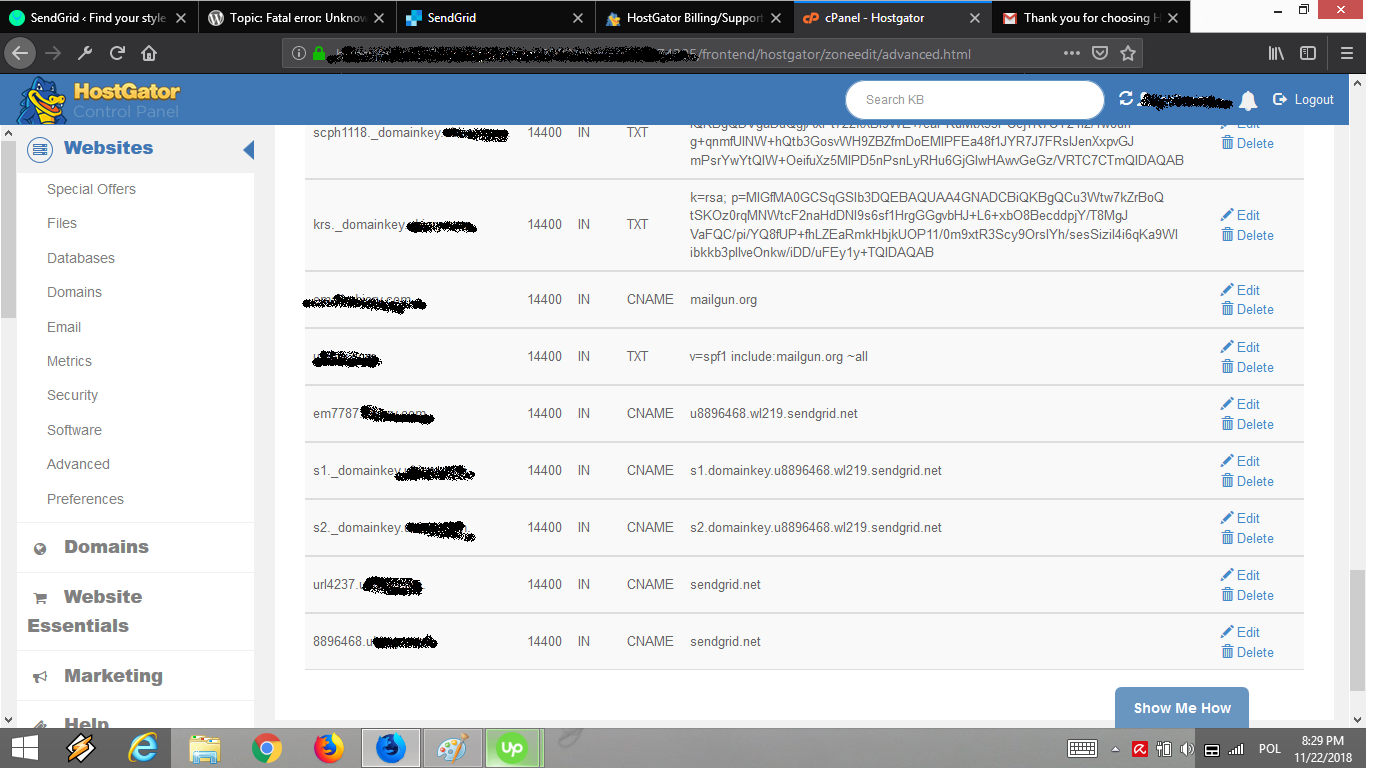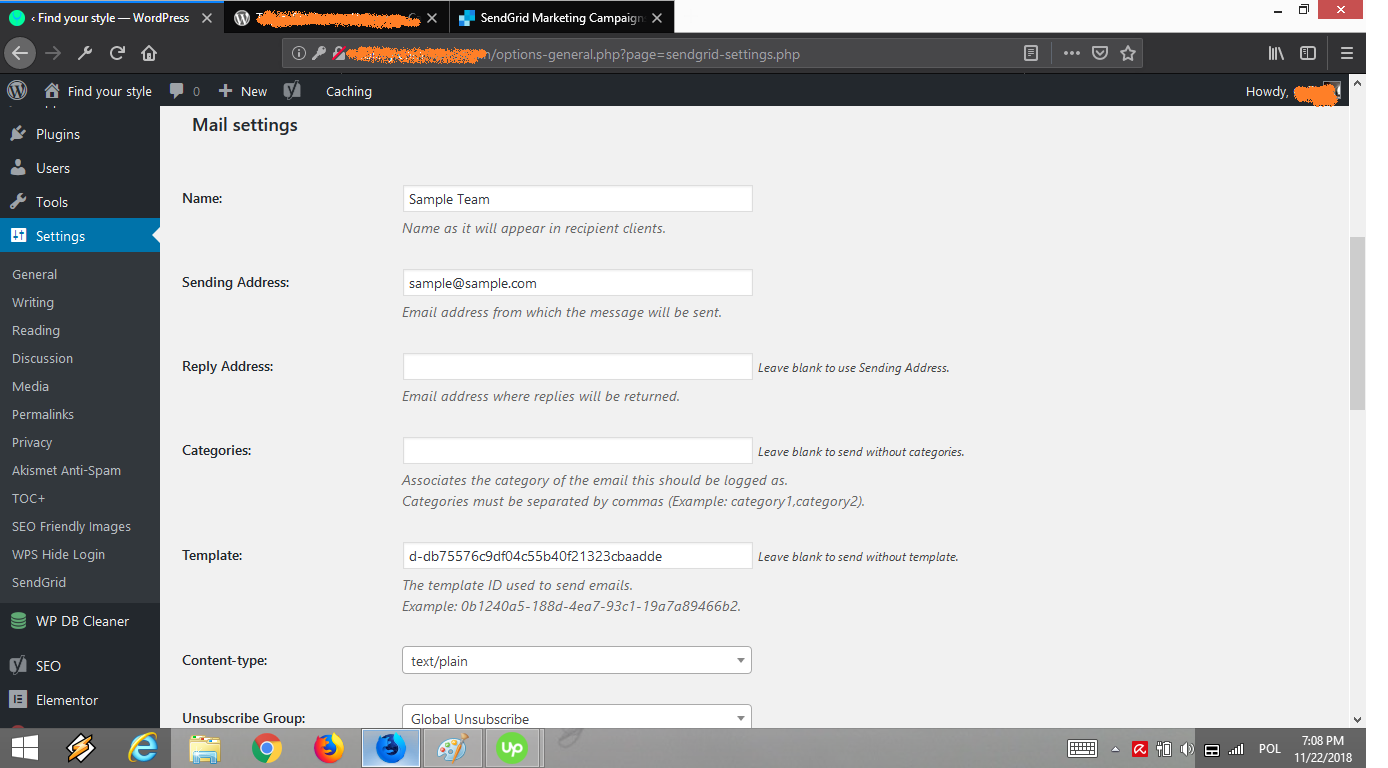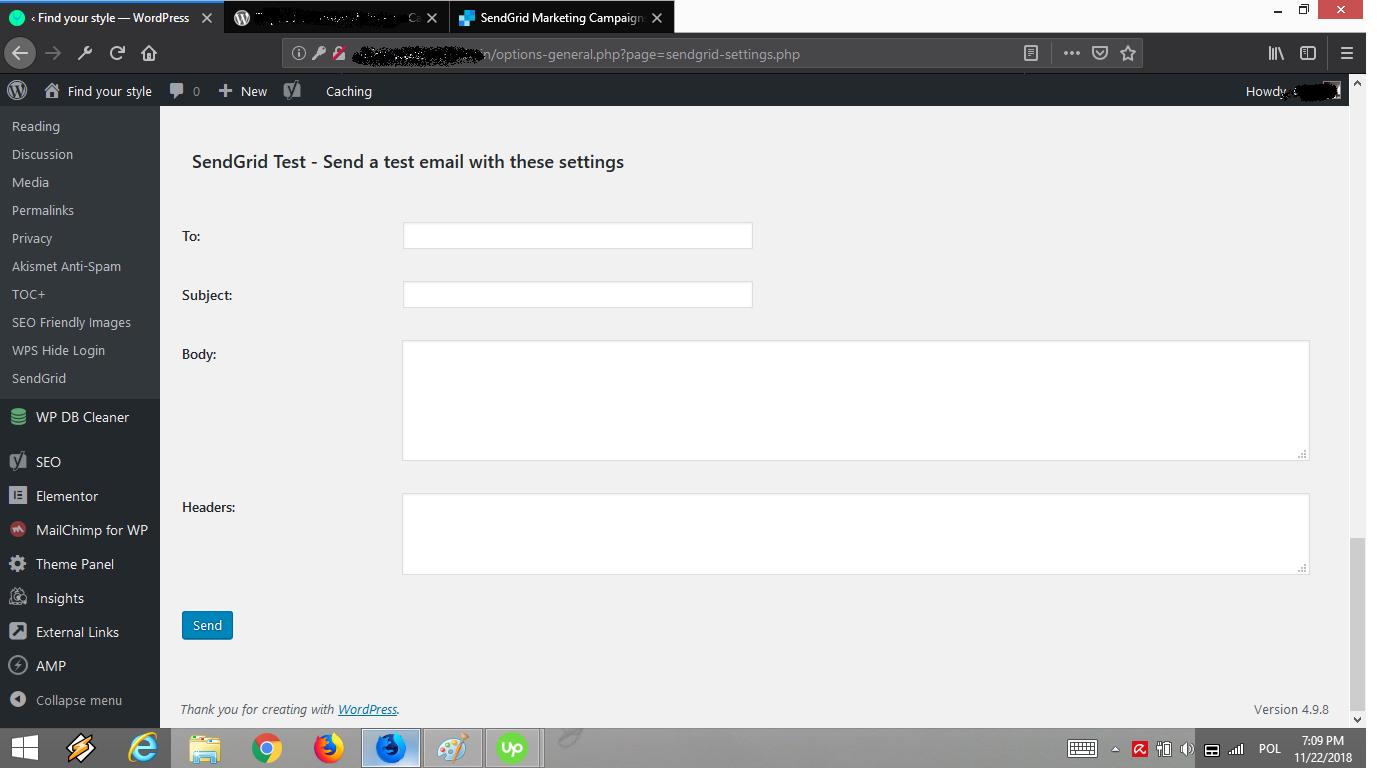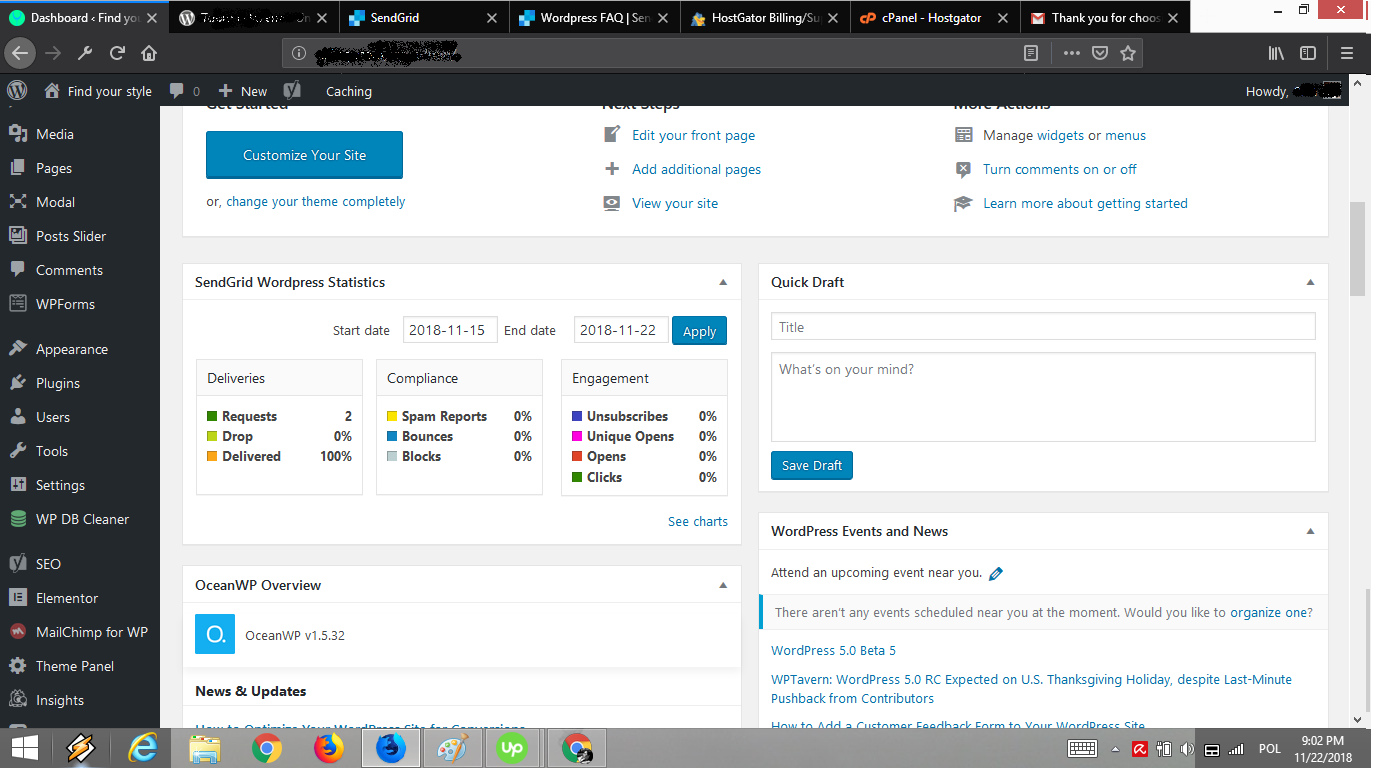 MailPoet is perhaps one of the most widespread email plugins and is an all-in-one tool designed to help you manage all aspects of your transactional and marketing email strategies. You can do everything with this tool ranging from organizing your contacts to creating your own sign-up forms.
All your email data is managed directly through your WordPress dashboard, so you can manage everything directly from the backend of your website. If you're looking for a simple yet customizable experience, it doesn't get much better than this.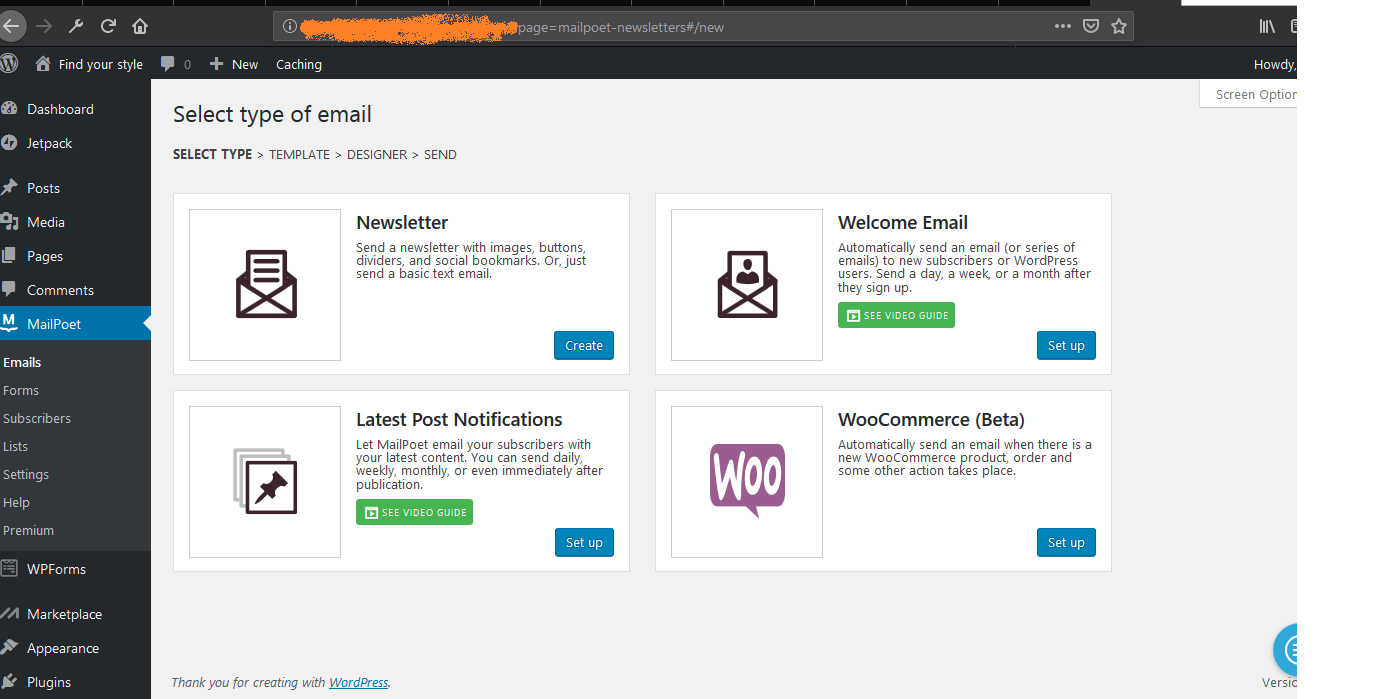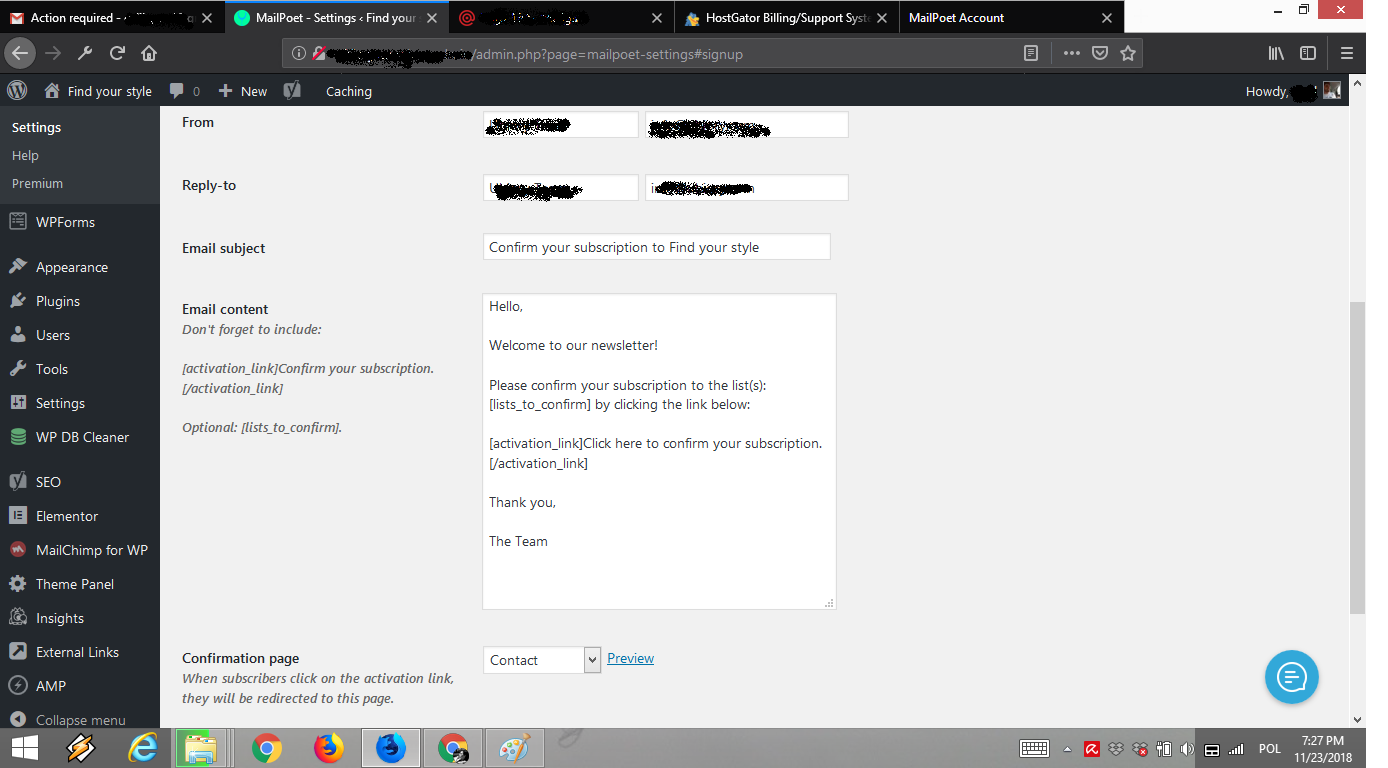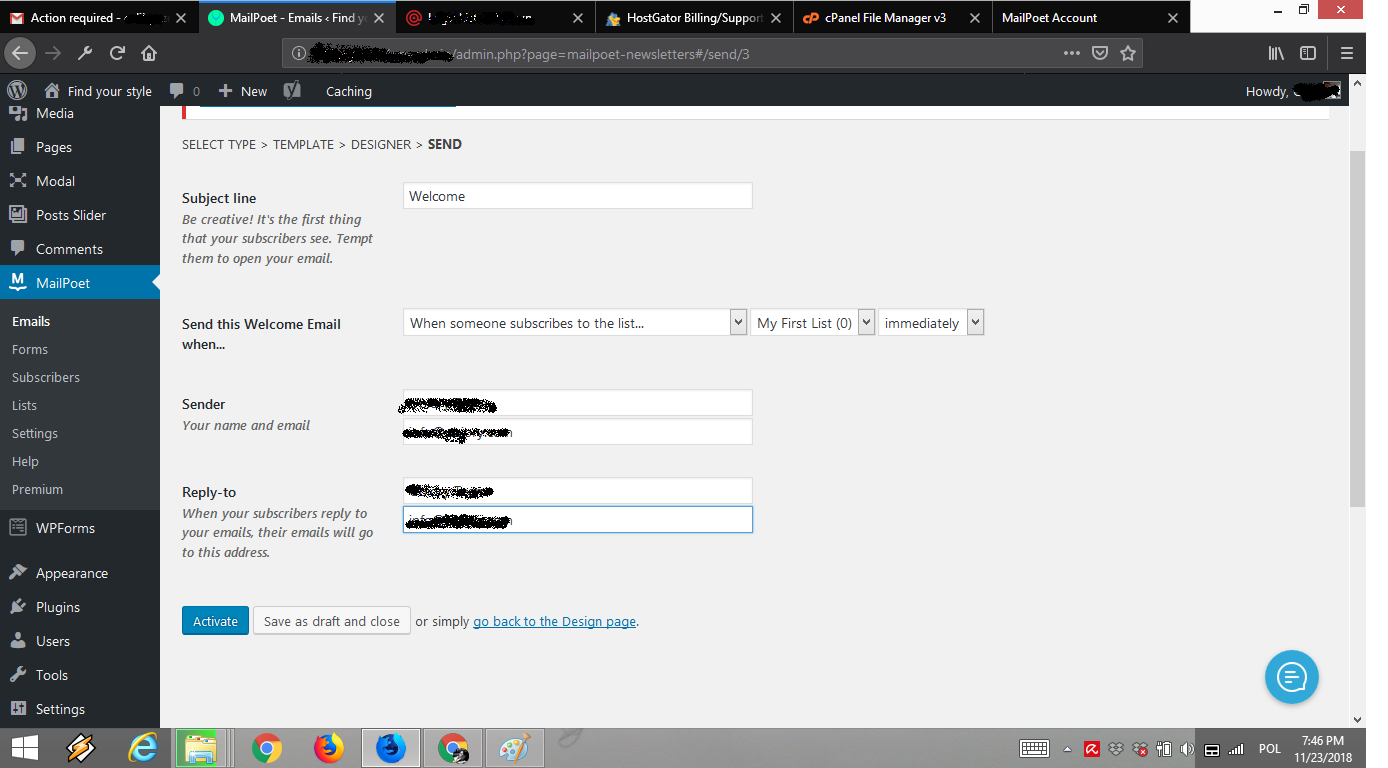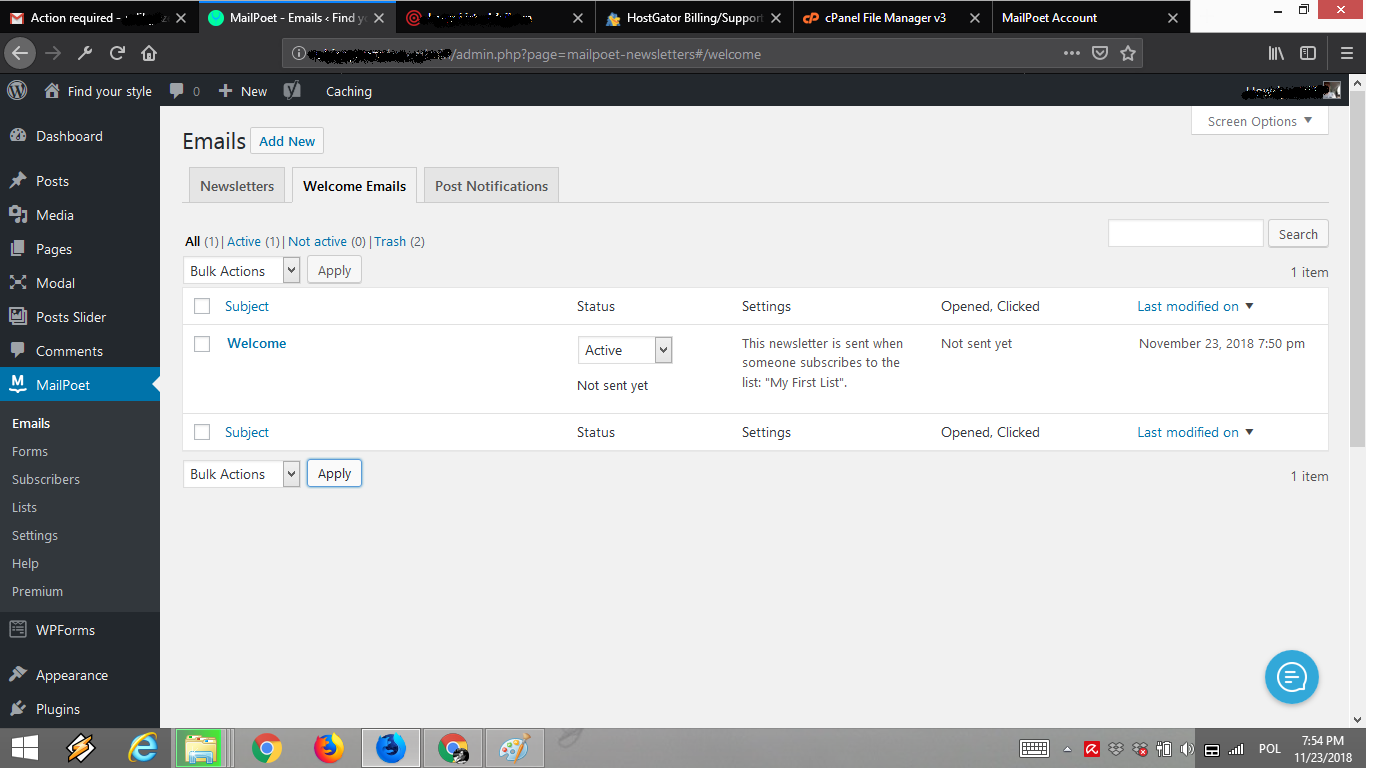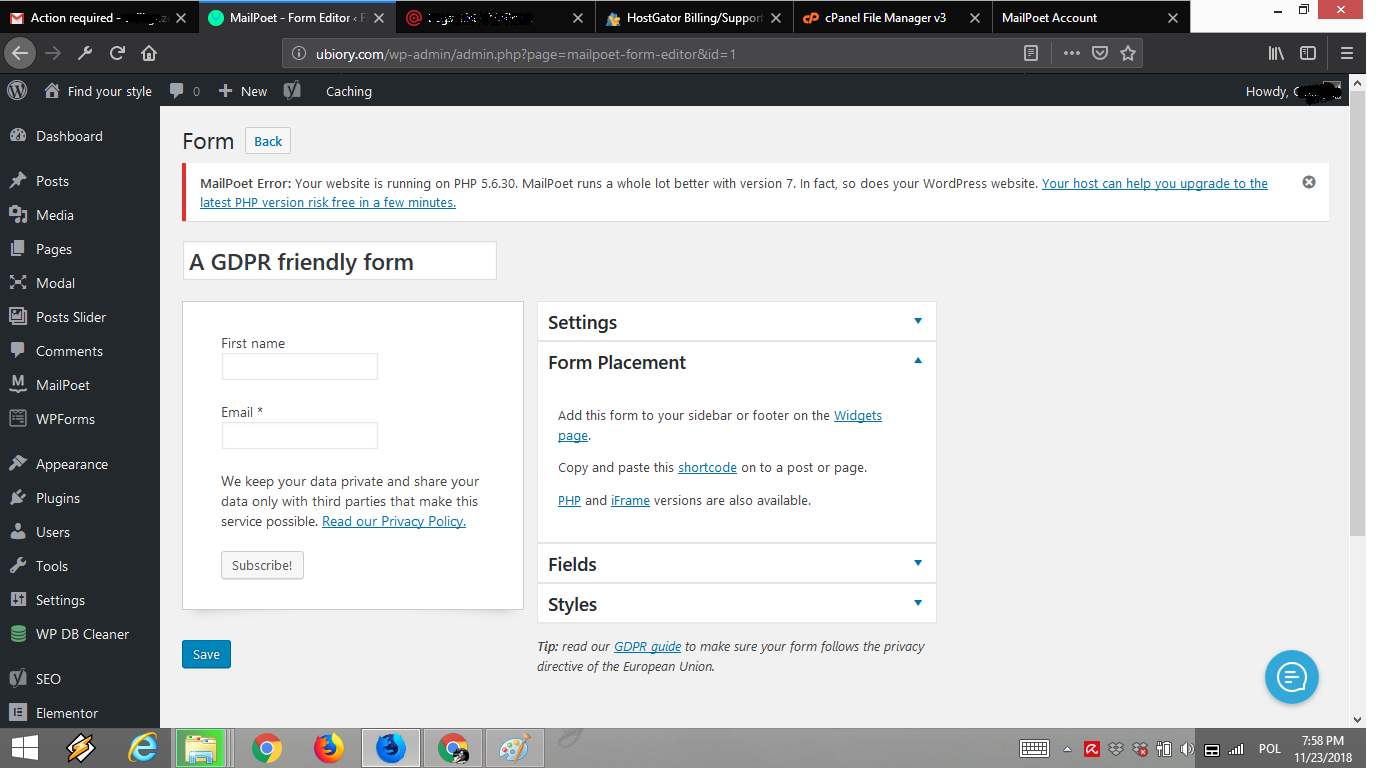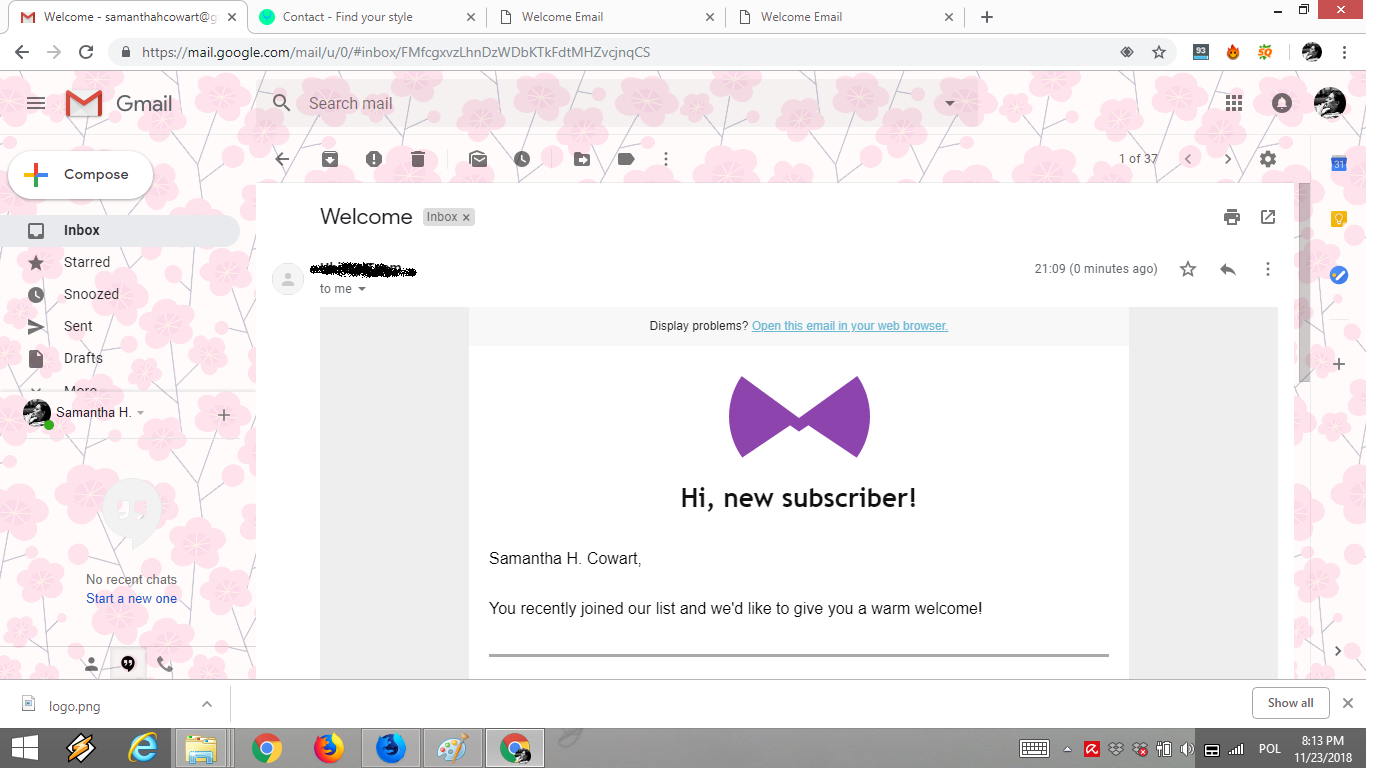 Mad Mimi was originally developed to promote the music company of the same name but later releases itself as a standalone email application which is now owned by internet domain specialists GoDaddy.
The company's claim to fame is processing over 40 million emails on a daily basis from clients, websites, and businesses all over the world. What you'll love about this service is how easy it is to use. The interface is incredibly user-friendly and comes with a plethora of built-in templates ready for you to use. There's a free version available for when you're starting out supporting up to 100 contacts and unlimited emails with the first price tier starting at $10 for 500 contacts, again with unlimited emails.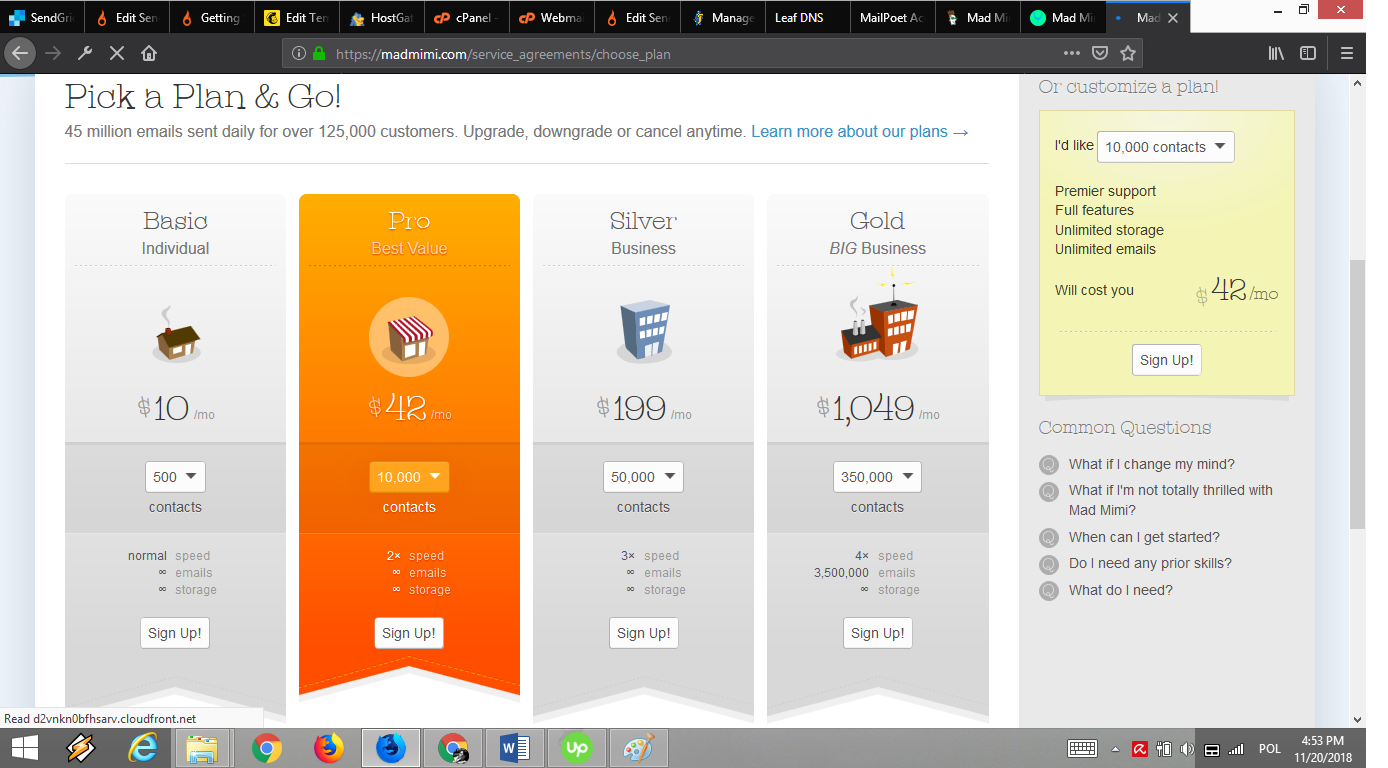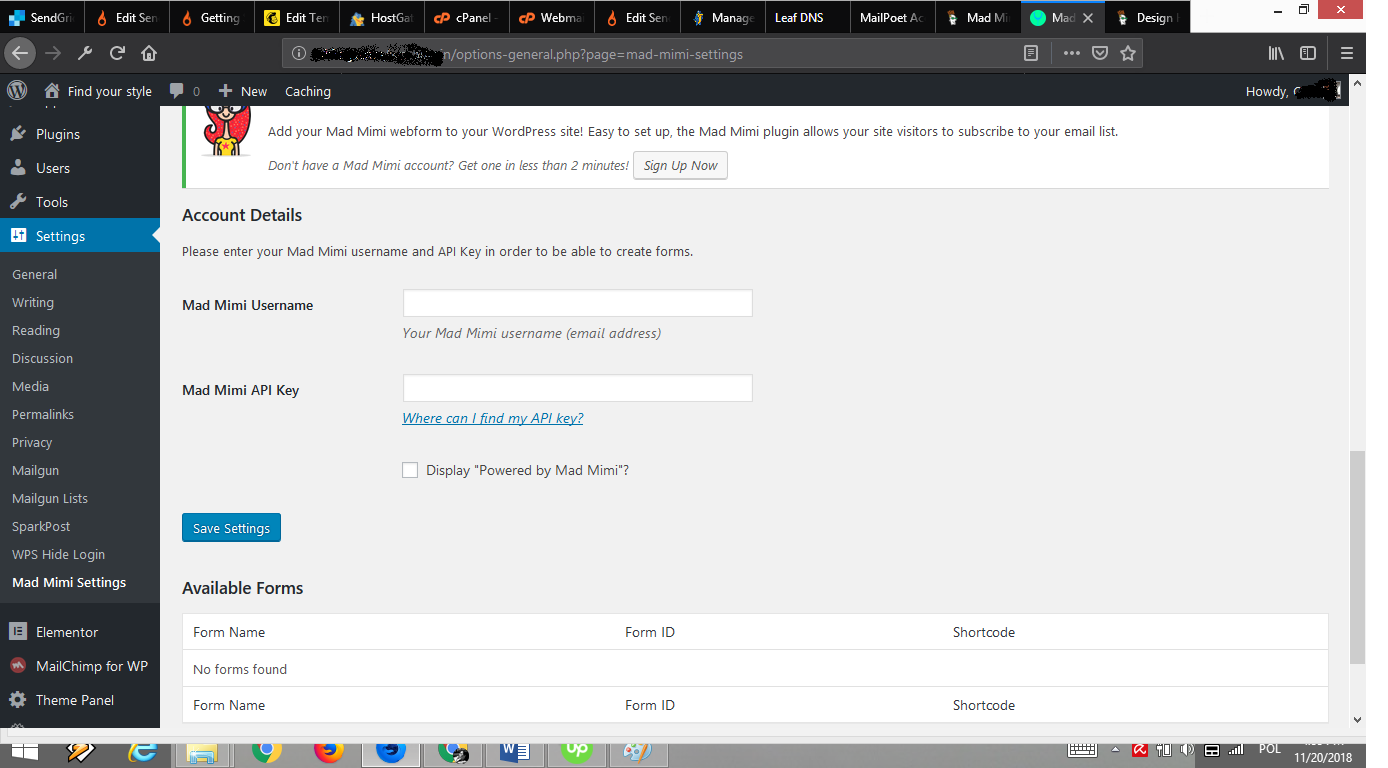 This is a guest post by Samantha H. Cowart, writer and junior email specialist. Visit Lucky Assignments to read more of her writing.
Receive email design content like this to your inbox.
No spam. Just related email content.