Why are these so cheap, what's the catch?
This design system is an affordable resource for Designers. Arguably the more complicated part of email is coding the designs so that they don't fall apart across email clients and devices. That's where we offer these templates as HTML/CSS.
I've just downloaded the design files, what do I do next?
Read the README which has instructions on how the Sketch/Figma file is set up. First thing you'll want to do is adjust the colors, layer styles and font styles to suit your brand and design system. Once you do this you should notice the changes automatically take effect.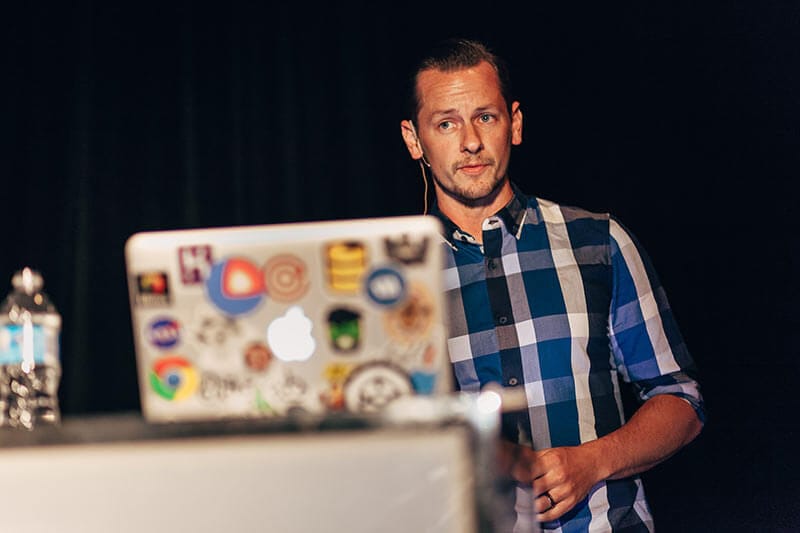 Lee Munroe is an Email Designer and Developer based in San Francisco, California.
Lee was Design Lead & Developer Evangelist at Mailgun by Rackspace, an email service for Developers, where he open-sourced several email related tools for Developers including an automated workflow. His GitHub stars for email related developer tools amount to over 15,000.
As well as open-sourcing software, Lee has spoke at several leading industry conferences about email development including Litmus Email Design Conference (Boston), WebU (Toronto), Future of Web Design (San Francisco), O'Reilly Fluent Conference (San Francisco).
#1 on Product Hunt
Top voted product on launch day with 2,000 votes & ranked #1 in developer tools.