Send a Test HTML Email to Your Inbox
Before you hit send on your campaign, or before you even move your email templates in to your email service provider, it's important to test your HTML emails. Do this by sending it to yourself.
Unfortunately (or perhaps fortunately) email clients don't make it easy to send custom designed HTML emails.
We recommend using Putsmail by Litmus to send yourself a test email. We use this for our own testing, it's free and doesn't require sign up.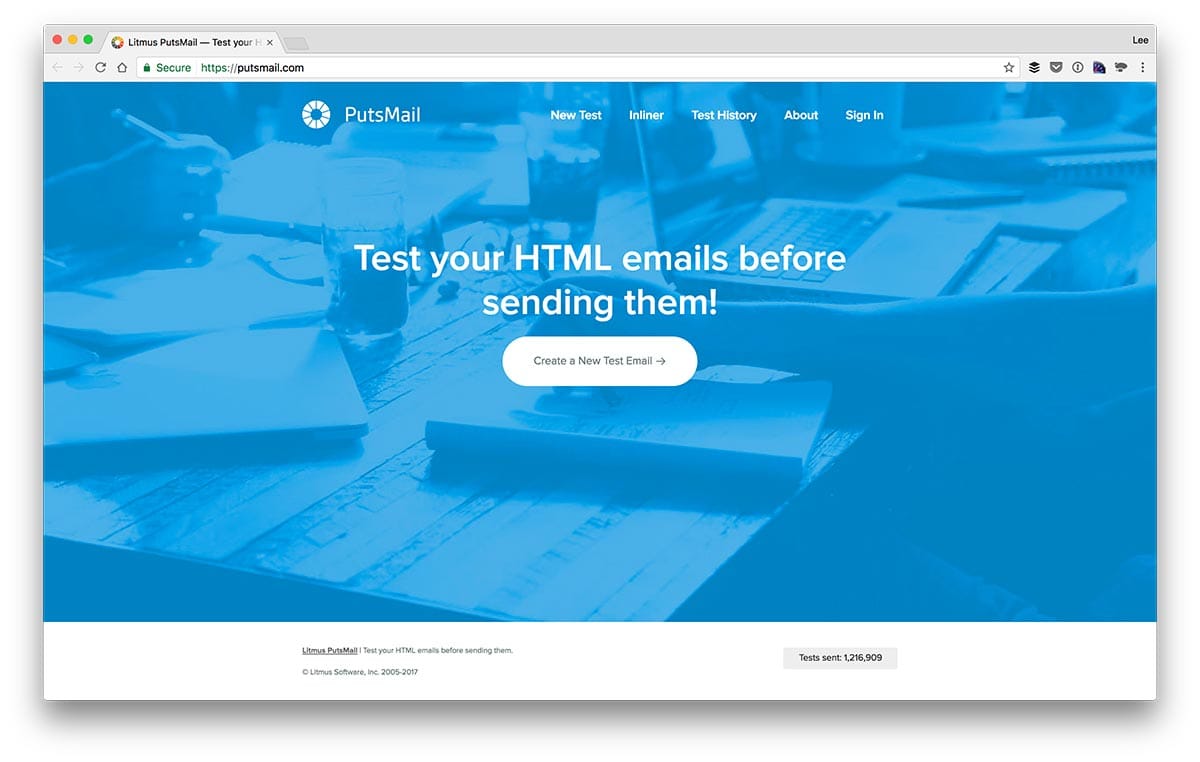 Our email templates are already tested across the 30+ most popular email clients so they are ready to go. However when you change your content or modify the layout you'll definitely want to test them again.
Just create a new test, paste in your HTML, and hit send. Then open your email on your desktop client and mobile client to make sure it looks good.