How TrackingDesk upgraded their email stack across Intercom and Mailchimp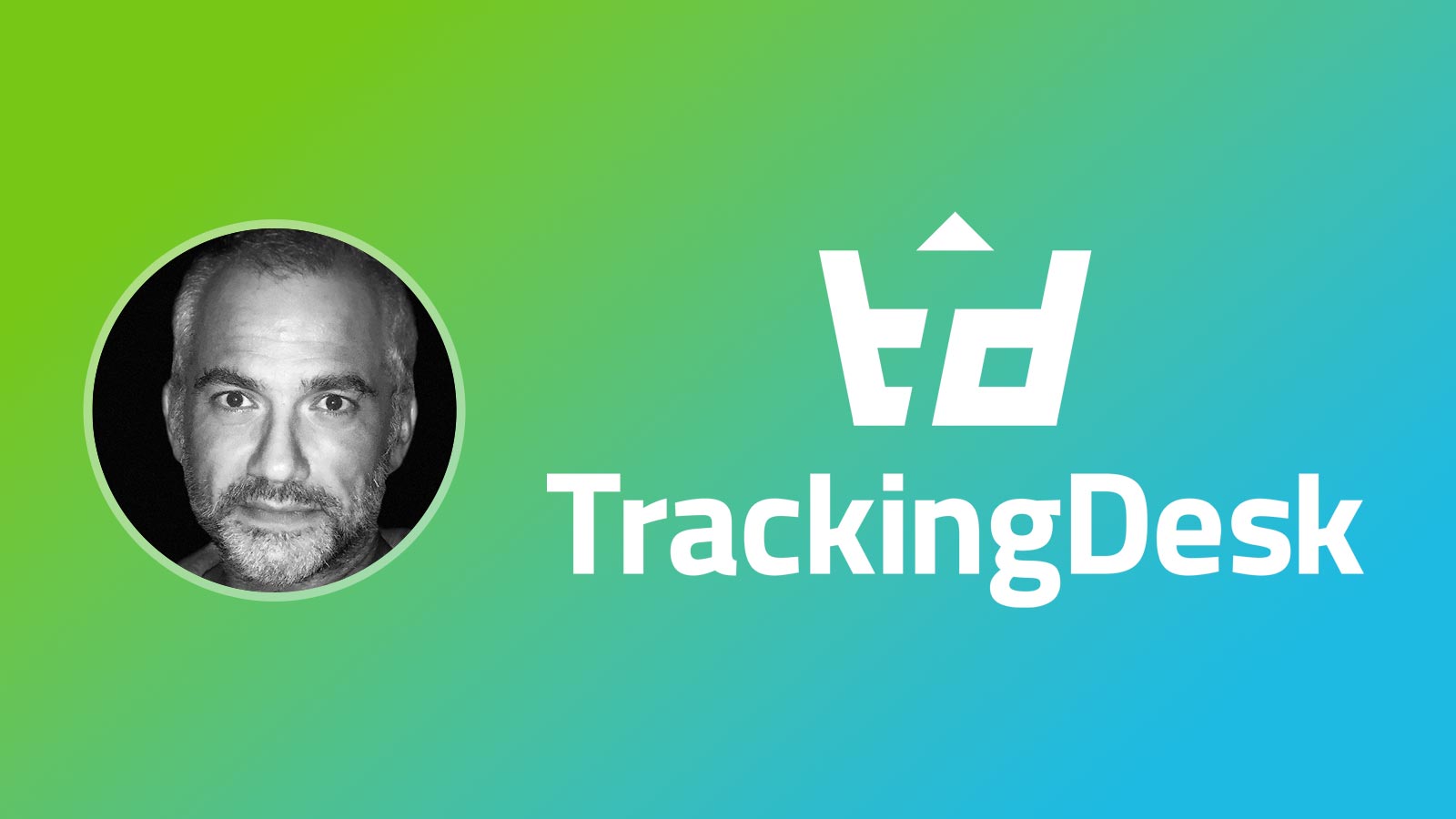 TrackingDesk provides a conversion tracking platform that helps bloggers, growth hackers and digital marketers, track online and offline conversions happening beyond the reach of Google Analytics.
Here we speak with their CEO, Laurent Malka, about how they shipped their new HTML Email templates across Intercom, Mandrill and Mailchimp in less than 24 hours.
"Time to production was almost immediate."

— Laurent Malka, CEO
What was the challenge you were facing?
We needed to use professional, well tested across clients with one single standard / branding / format for our transactional emails. We didn't want to use a designer or developer to do it, and didn't want to have to QA the entire email stack.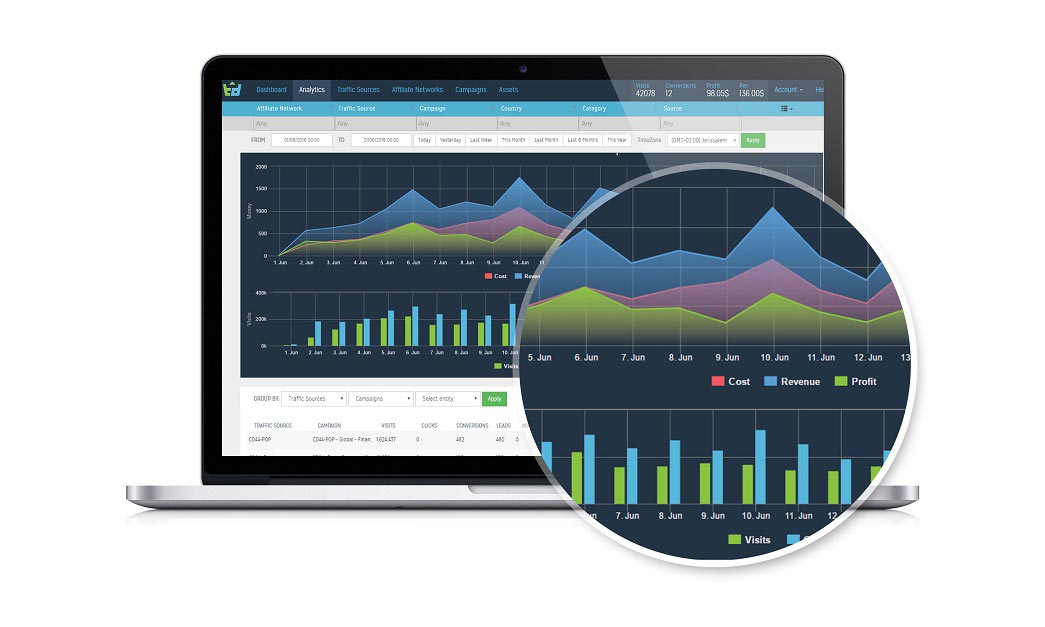 How did HTML Email templates help solve this problem?
We picked and chose the templates we needed, updated them with our branding and started using it in less than 24 hours.
What were the results?
Time to production was almost immediate.
What ESPs do you use to send email?
Intercom, Mandrill and Mailchimp.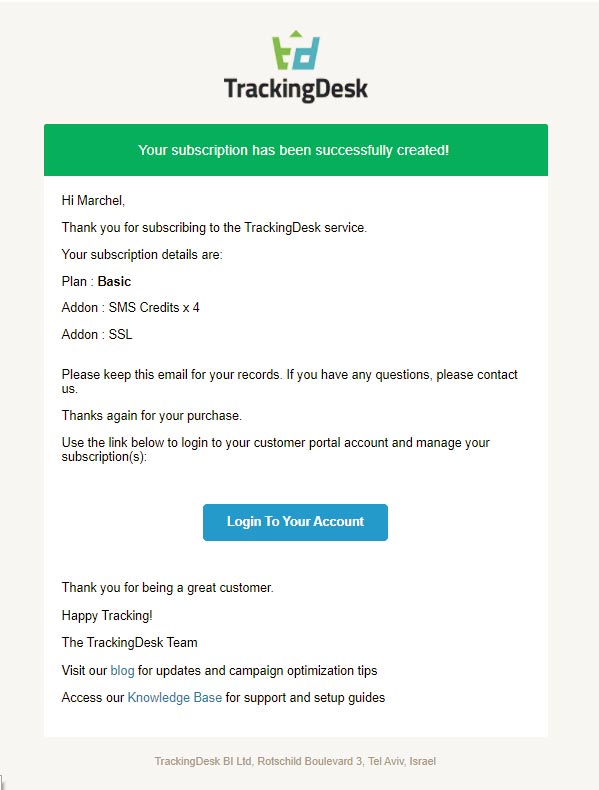 Check out our professional transactional email templates that are quick to implement.
Other case studies
Further reading
Receive email design content like this to your inbox.
No spam. Just related email content.