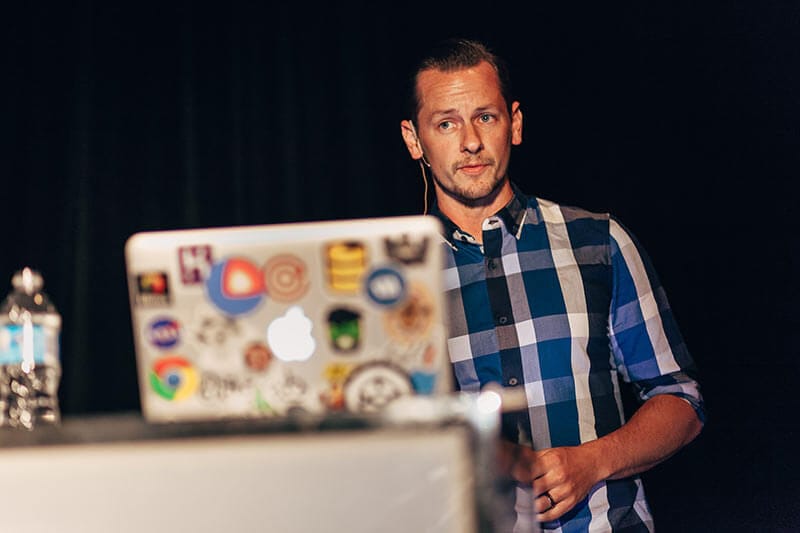 Lee Munroe is an Email Designer and Developer based in San Francisco, California.
Lee was Design Lead at Mailgun, an email service for developers, where he open-sourced email tools for developers including an automated workflow. His GitHub stars for email tools amount to over 20,000.
As well as open-sourcing software, Lee speaks at leading industry conferences about email development including Litmus Email Design Conference, WebU Frontend Conference, Future of Web Design, O'Reilly Fluent Conference.
#1 on Product Hunt
Top voted product on launch day with 2,000 votes & ranked #1 in developer tools.